Barefoot Runners Society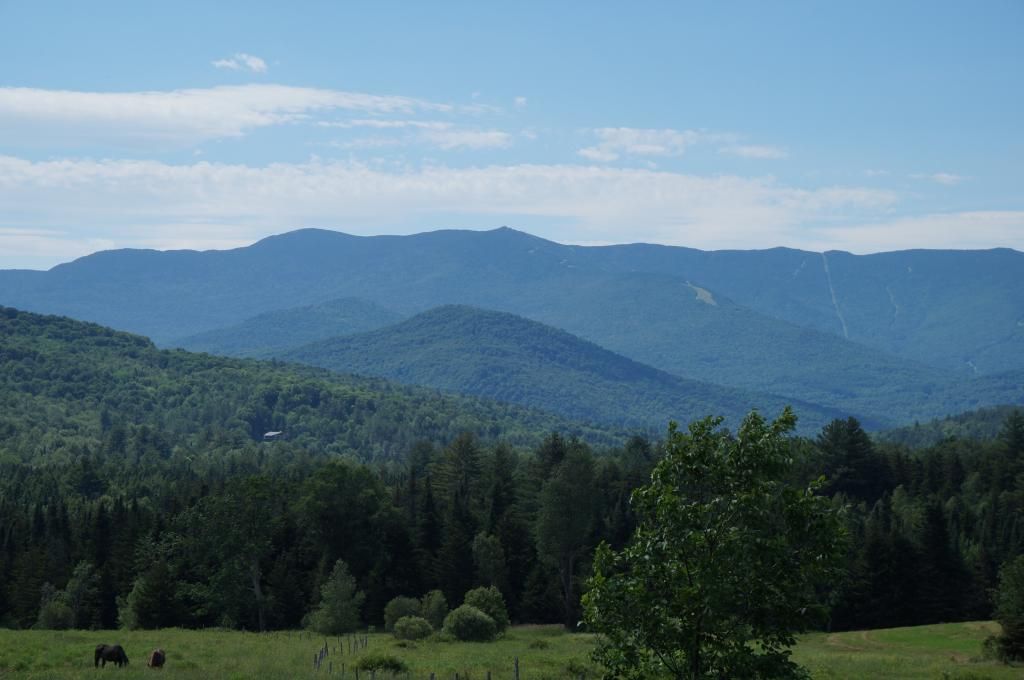 Four years into my barefoot experience and I've finally completed a marathon. I ran the Mad River Marathon in Vermont USA, on July 6th. It is near Stowe and Sugar Bush ski resorts, so there were some hills. The scenery was absolutely beautiful, as we ran through the Green Mountains region.
It is a rural route at Waitsfield Vermont. We started downtown along the Mad River and then headed up to the hills. There were lots of cheering fans for the first 2 miles and then pockets of people. Most notably were the cow bells. I knew I should have taken this sign a little more seriously ...
The first hill just seemed like it would never end. The gravel roads started around 4...
My 5-Year Anniversary
By Ramzev
Five years ago today I posted this to Facebok,
"Started training myself for barefoot running today, ran 1/2 mile unshod. It'll take a while to go completely shoeless, but I'll get there."
So, there you go. It's my five year anniversary of runing barefoot. It's been quite the journey, a lot of learning, answering a lot of questions. I have also gotten to know really great people along the way, a lot of them through the Runners World forum, then the transition here to the BRS. I can't wait to see what the next 5 years bring me. Maybe I'll get someone else in Delaware to join me?
That is all, carry on...
International #barefootparkrun Day - August 9, 2014
Fairfield, CT Half Marathon
By Barefoot Gentile
It's that time of year again, my favorite race has arrived. Let's start off with training, there wasn't any, well a little bit, I had a few 10 milers in there, but nothing like I normally would do to prepare. I had some weeks where I didn't even run, considering the past events with my wife in the hospital and the birth of our baby girl, there was just no time to run, or just being so tired I didn't feel like it.
My beautiful little girl Olivia – 2 months old.
Sunday morning of the race was perfect, it was about 62 degrees at 7Am. I said to myself I'm just going out to have fun, which I always do, but of course that inner competitiveness always gets to me. I didn't have a set time to finish, but who was I kidding. I left the Garmin home for...
Online now: 97 (members: 6, guests: 91)
Forum Statistics
Discussions:

13,075
Messages:

143,895
Members:

6,292
User Record:

241
Latest Member: